KEPADRE INFORMACION DE SEGURIDAD DURANTE TERREMOTOS
Preparacion y tips de sobrevivencia: Ready.Gov
Como apagar su linea de gas: So Cal Gas
911 solo para emergencias de vida o muerte: 911.Gov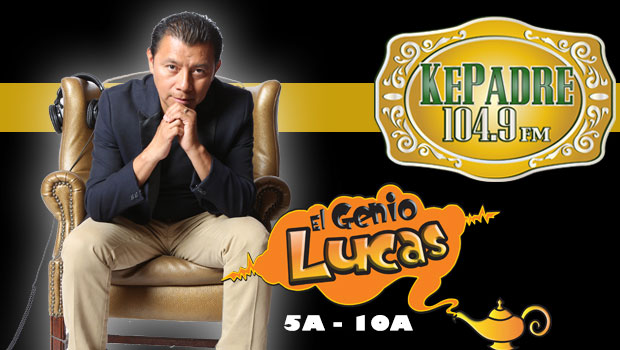 CLICK HERE to win tickets to SeaWorld!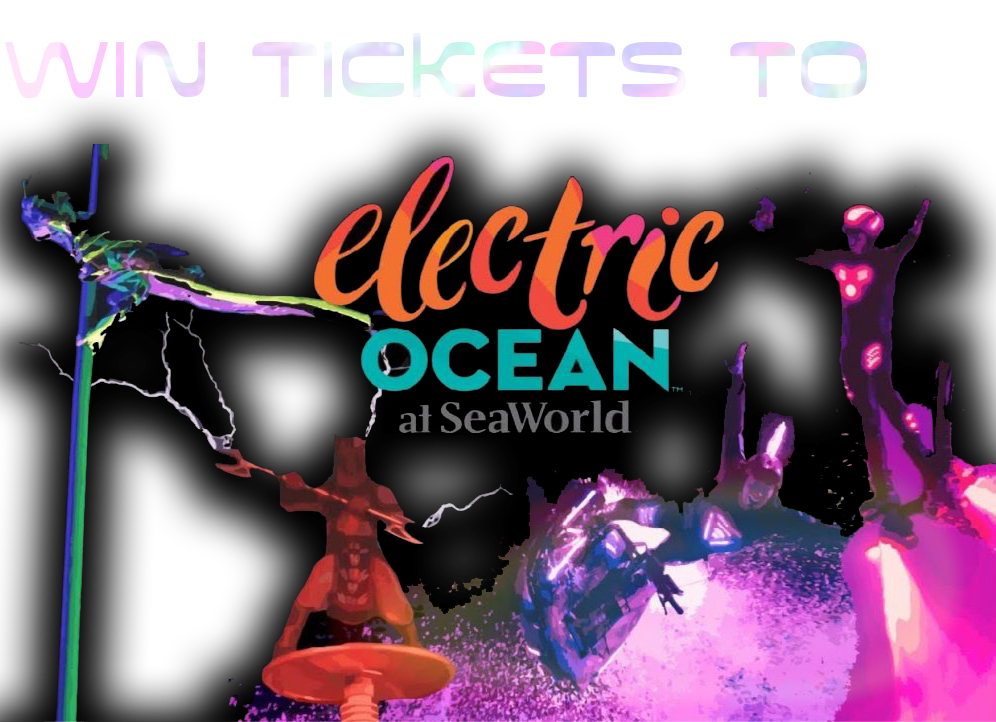 Kepadre is giving away tickets to SeaWorld! It's a whole new park after dark during SeaWorld's Electric Ocean. Immerse yourself in exotic worlds of light and music in the family-friendly event! Electic Ocean is for all ages and will easily be the brightest memory of your visit!
CLICK HERE TO WIN A FREE SUNDAY BRUNCH FOR TWO!
TU Y LA TIA CADA DOMINGO EN MEDRANOS!!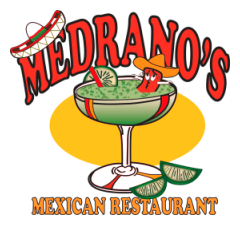 Unete a La Tia este Domingo a la transmision en vivo, a partir de las 6pm, disfruta de entretenimiento, deliciosa comida, refrescantes bebidas y juega a la ruleta para ganar fantasticos premios!